Fighting in the Spring - BERUN Group Holds May 4th Youth Day Activities in 2018
Abstract: The event planning team has prepared meticulously. It has special activities such as quiz for the May 4th youth festival, spring trekking, team creativity, team competitions and so on. It helps everyone to feel the power of the team. The activities divided four group, each team has its own team name and team logo.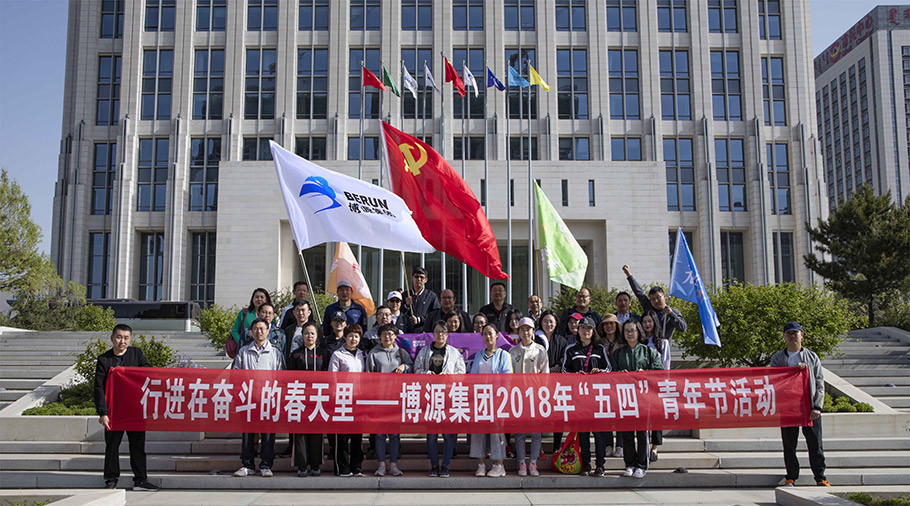 Abstract: After arriving at the destination, the leader of the participating activities give the team flag for each group.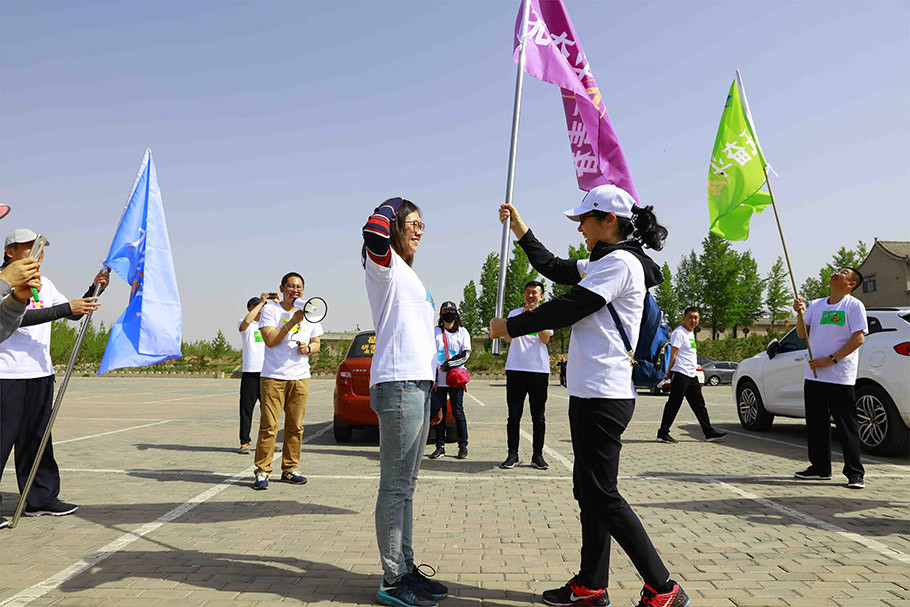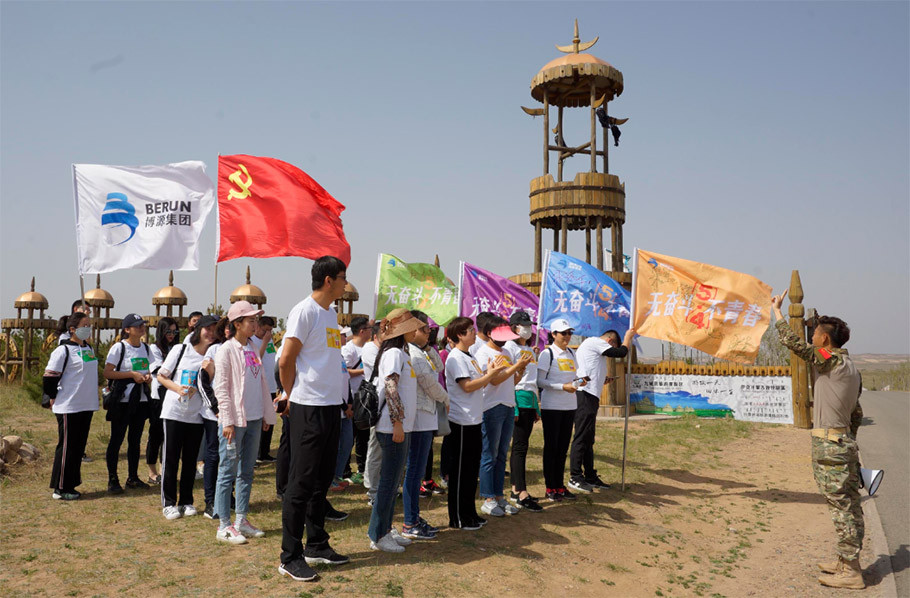 Abstract: Everyone started the first part of the activity with enthusiasm: Spring Breeze.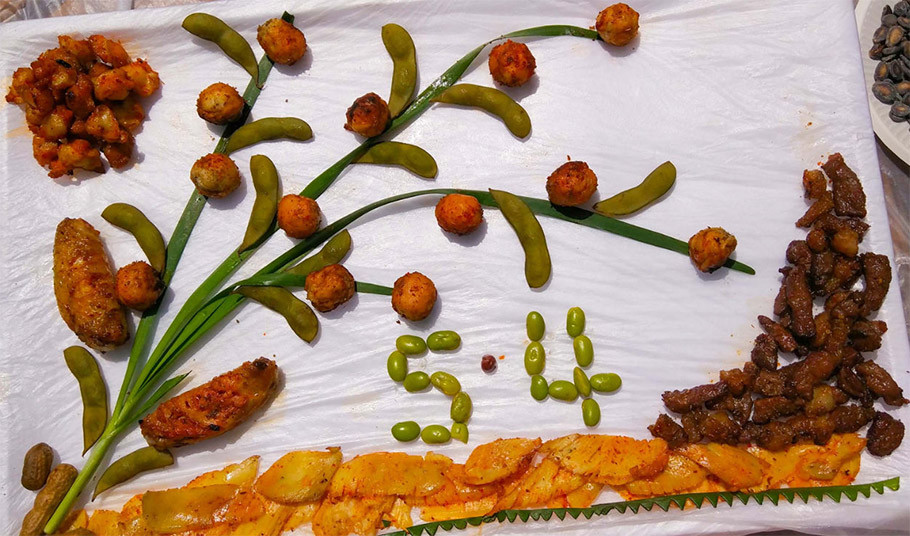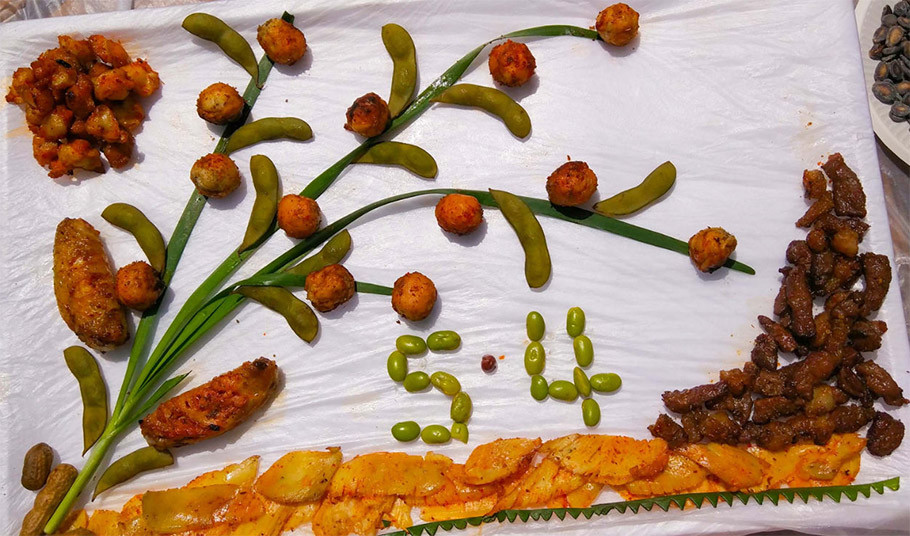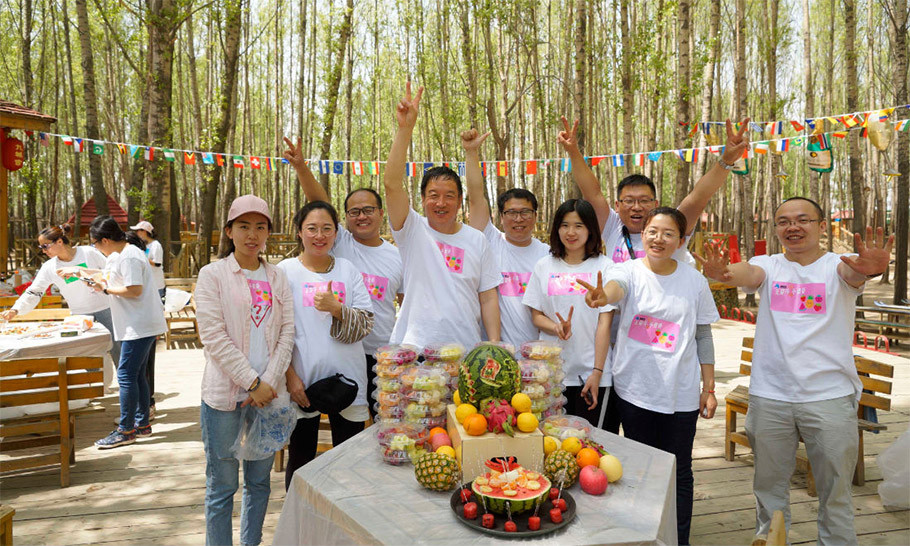 Abstract: After a short break at the event location, the second part of the event was "Creativity Competition." The five group leaders who participated in the event were also the judges of the "Creativity Competition", and give the judgment and scores about each of the team's masterpieces.