WHEN IS MOTHER'S DAY 2018 | 10 WAYS TO CELEBRATE
MOTHER'S DAY 2018
Mother's Day is always celebrated on the second Sunday in May. It's not a federal holiday, however it's widely celebrated as a special day to honor all mothers and motherhood. Together, let's honor the women who raised us—and all the mothers who sacrificed for their children.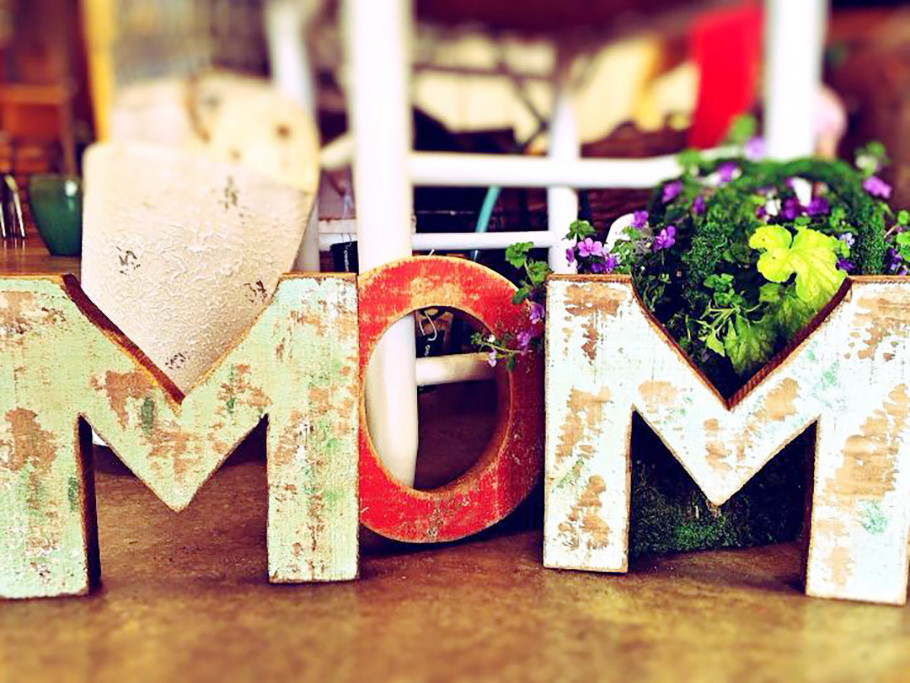 MOTHER'S DAY HISTORY
The greatest love is a mother's; Then comes a dog's, then comes a sweetheart's.
–Polish proverb
Although the custom of setting aside a day to honor mothers has ancient roots, our observance of Mother's Day originated in 1907 with the efforts of a devoted daughter, Anna M. Jarvis of Philadelphia, who conceived the idea of an annual nationwide celebration. The public and the press quickly embraced the idea, and villages, towns, cities, and states soon began unofficial Mother's Day observances. On May 8, 1914, President Woodrow Wilson signed a proclamation designating the second Sunday in May Mother's Day, and within a few years, the idea gained worldwide prominence. Read more about this history of Mother's Day.
10 WAYS TO CELEBRATE MOM
Behind every successful man stands a surprised mother-in-law.
–Hubert Humphrey, American politician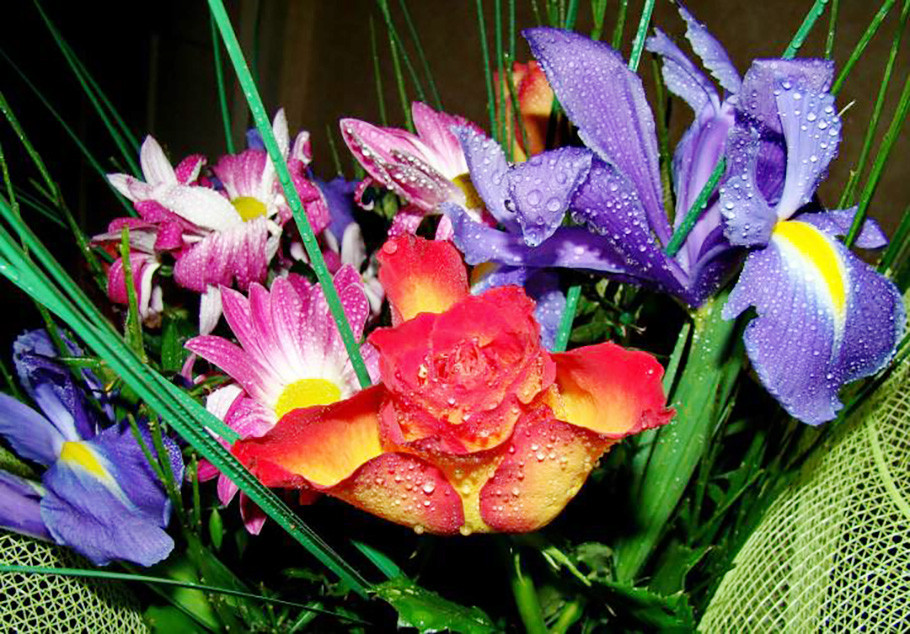 1. Bring mom flowers! How about a bouquet with flowers that symbolize your relationship. For example, the day lily is the Chinese symbol of motherhood and orchids symbolize "many children." Purple irises are also a special choice for mothers, symbolizing faith and hope. Perhaps the most historically-significant flower is the white carnation, which was the symbol that Mother's Day founder, Anna Jarvis, valued.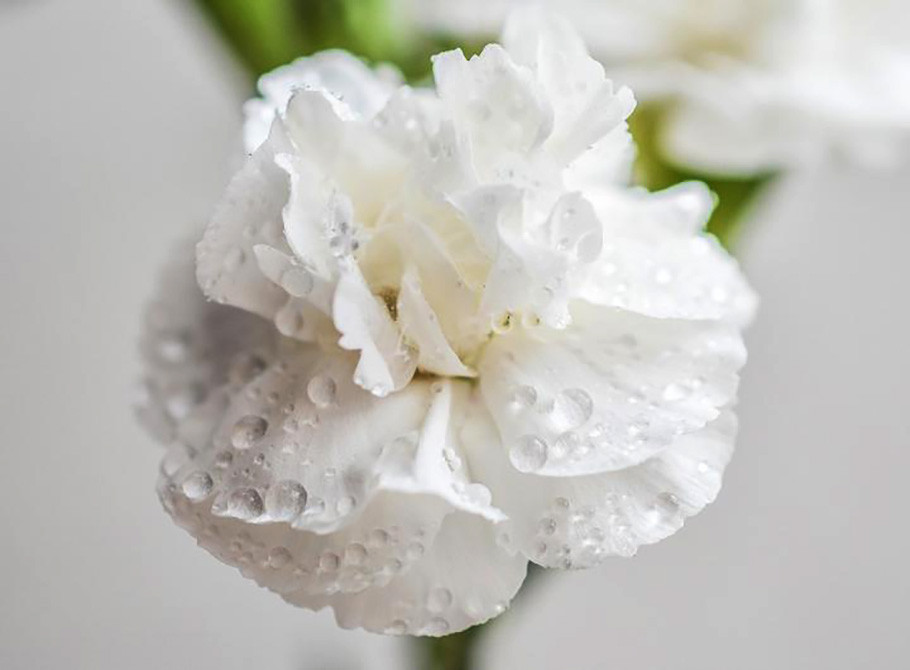 2. Give you mother a live plant or tree—such as a rose shrub or geranium or even a fruit tree which will bear apples, pears, or plums.
3. Design an herb garden. If your mother enjoys cooking, how about creating a small herb garden for her? You could give her a design for a small herb garden.
4. Bring mom breakfast in bed! How about a chocolate croissant from your local bakery?
Or, wake mom up with this delicious Frittata de Nonna. (Nonna means grandmother in Italy.)
Or, delight mom with these easy Strawberry Crepes. Cut the strawberries into heart shapes for extra points!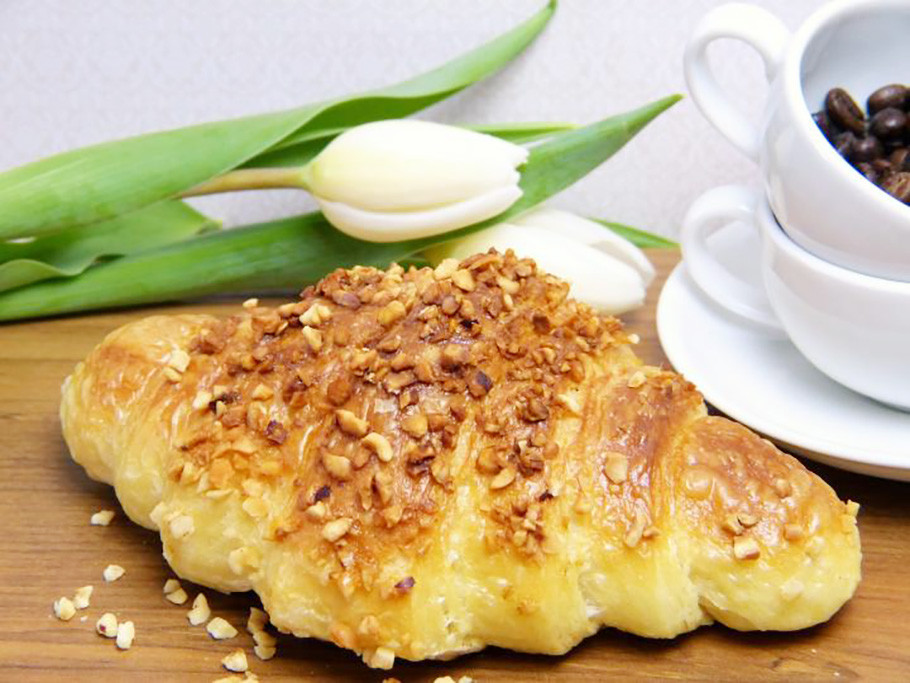 You could also leave her a basket of Blueberry Scones with Lemon Glaze. Moms are the sweet and the tang in our lives!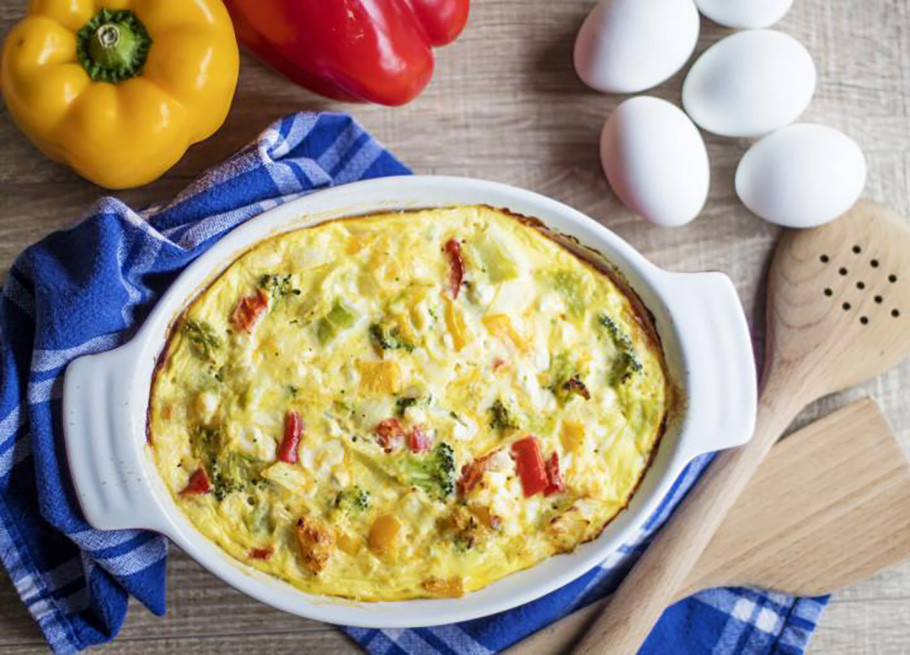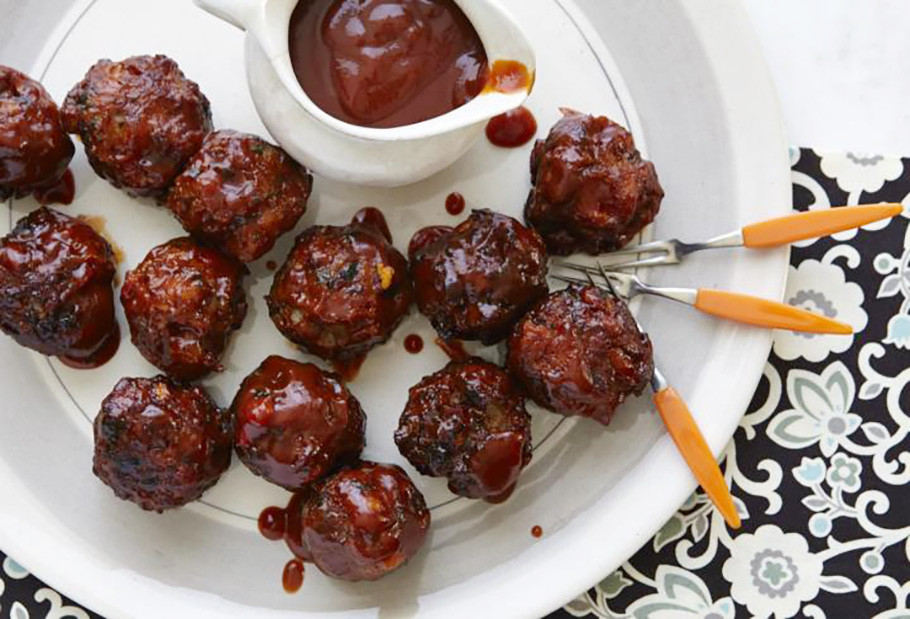 5. out her favorite food. Here are some yummy recipes passed down through the generations—made by moms and grandmothers!
6. Bake a cake! Traditionally, children in England always baked a cake for their Mother's Day—called Mothering Sunday. If you like this tradition, here's a truly delicious (and better than boxed) cake recipe: Chocolate Mousse Cake. We also love Nana's Funny Cake.
7. Make a homemade gift. Mothers love gifts from the heart!
8. Give your mother a locket with your photos. Forget about a digital photo gift. Imagine your mother's delight to have a beautiful locket with photos of her children. She'll treasure it forever!
9. Give your mother jewelry with your birthstone. For example, if your birthday is in August, give your mother peridot stud earrings. She'll always think of her dear child when she wears them. See birthstones by month if you're not sure of your birthstone or its meaning.
10. Make your own card. In our home, it's a tradition to make a homemade card every year. Here's one way to make Homemade Note Cards.
What to write in the card? How about sharing a funny story or happy memory of you and your mom? It will make her smile.
FUNNY STORIES AND HAPPY MEMORIES WITH MOM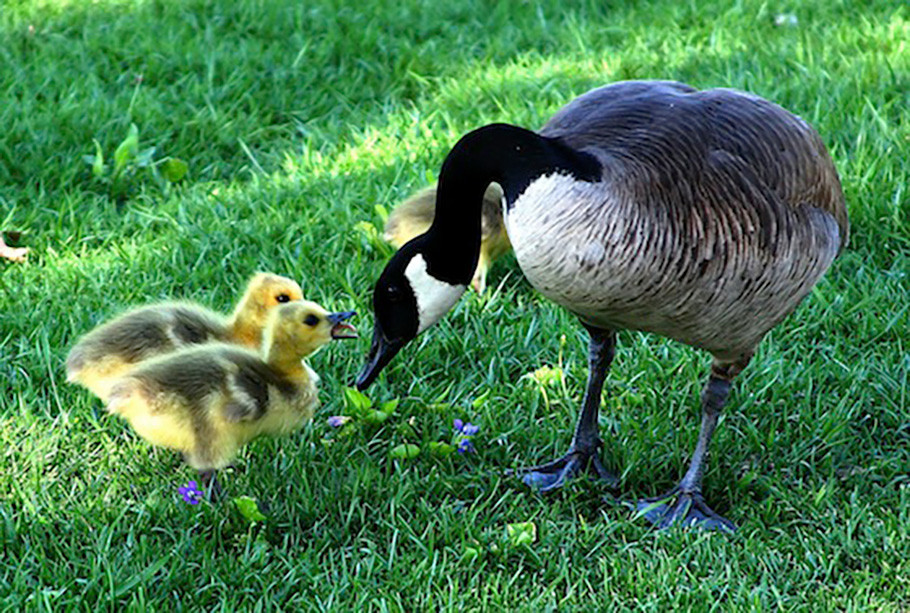 Here at the Almanac, we shared some of the happiest or funniest memories of our own mothers. We welcome your happy memories and stories, too! (Please share in the comments below.)
My mom sang a lot around the house and I thought she made up all of the songs. When I got older, I started to hear those same songs on the radio and was like "Hey …"
–Sarah P., Almanac editor
When I was a teenager my mother went back to college to get her Master of Library Science—studies that required she learn how to program computers. This put me in the unique position of being able to help my mother with her homework.
–Peter R., Almanac programmer
When I was young and all of my older siblings were in school, my Mom and I would have breakfast by the kitchen window and watch the hummingbirds. We loved watching the hummingbirds!
–Colleen Q., Almanac art director
We went to Ocean City, Maryland, every summer for a week on the beach. My mom went out on the beach every sunny day and sat there, under a big umbrella. She never got a tan (she had very fair skin and burned easily). No one can remember her ever going into the water. Not once.
–Tim C., Almanac editor
Some of my happiest memories are singing songs with Mom as she played the piano. She also encouraged me to play. Even though it was a struggle at times, I am glad to have had lessons, not only because I discovered how to play an instrument but also because I learned how to read music and how the notes worked together to make a melody.
–Heidi S., Almanac editor
My Mom and I have what we've always kind of called "our psychic connection" because it always seems like she will call me when I've been thinking of her a lot that day, or I'll call her and she'll say she'd been thinking of me. It seems like my daughter and I also have the"psychic connection"!
—Stacey K, Almanac staff
Before I started school, Mom took me to the library every week to take out 5 books, and return the 5 books from the prior week. We'd read together almost every day.
–Colleen Q., Almanac art director
Of course, if YOU are a mother, may we wish you a very Happy Mother's Day!